Ozone Generators market is valued at 450 million US$ in 2018 is expected to reach 560 million US$ by the end of 2025, growing at a CAGR of 3.2% during 2019-2025.
Ozone generators work by combining oxygen (O2) with energy to produce ozone (O3). When the oxygen molecules are exposed to energy, the two atoms are broken apart. The single oxygen atoms quickly bond in groups of three to form ozone For industry structure analysis, the Ozone Generator industry is not concentrated. These manufacturers range from large multinational corporations to small privately owned companies compete in this industry.
The top five producers account for about 35.59 % of the revenue market. Regionally, Europe is the biggest production value area of valves, also the leader in the whole Ozone Generator industry. China occupied 29.14% of the production market in 2017. It is followed by Europe and North America, which respectively account for around 26.16% and 22.53% of the global total industry. Other countries have a smaller amount of production. Geographically, China was the largest consumption market in the world, which took about 25.51% of the global consumption volume in 2017.
This report focuses on Ozone Generators volumeand value at global level, regional level and company level. From a global perspective, this report represents overall Ozone Generators market size by analyzing historical data and future prospect. Regionally, this report focuses on several key regions:
North America
Europe
China
Japan.
At company level, this report focuses on the production capacity, ex-factory price, revenue and market share for each manufacturer covered in this report. The following manufacturers are covered:
Wedeco (Xylem)
OZONIA (Suez)
MKS
Newland EnTech
Toshiba
Qingdao Guolin Industry
Metawater
Tonglin Technology
Hengdong
Primozone
Nippon Photoelectricity Equipment
Mitsubishi Electric
Ozono Elettronica Internazionale
Koner
Jiuzhoulong
Taixing Gaoxin
DEL
Sankang Envi-tech
Report Sample includes:
- Table of Contents
- List of Tables & Figures
- Charts
- Research Methodology

Get FREE Sample of this Report at https://www.24marketreports.com/report-sample/global-ozone-generators-2019-201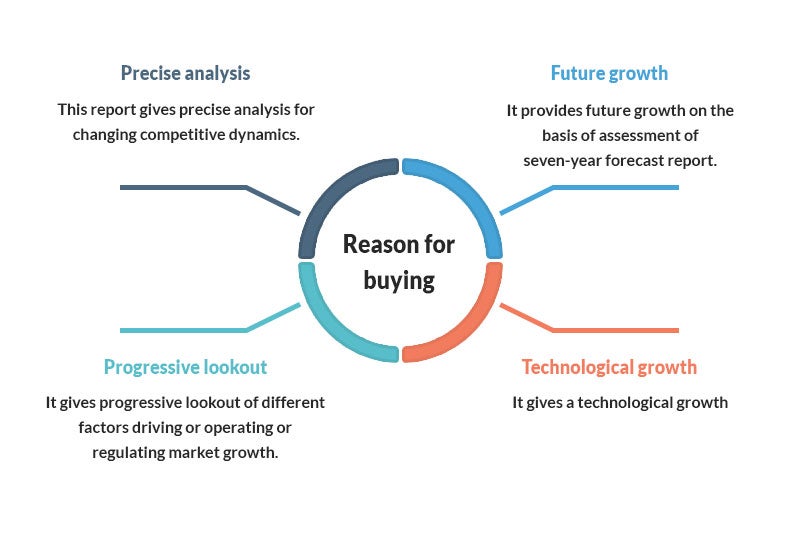 Segment by Regions
North America
Europe
China
Japan
Segment by Type
Large OzoneGenerator (>5kg/h)
Middle Ozone Generator (100 g/h – 5 kg/h)
Small Ozone Generator (<100 g/h)
Segment by Application
Water Treatment
Industrial
Food
Medical
Others
Get the Complete Report & TOC at
Global Ozone Generators Market Research Report 2019 - 24 Market Reports
CONTACT US:
276 5th Avenue, New York , NY 10001,United States
International: (+1) 646 781 7170
Email: [email protected]

Follow Us On linkedin :- https://www.linkedin.com/company/24-market-reports